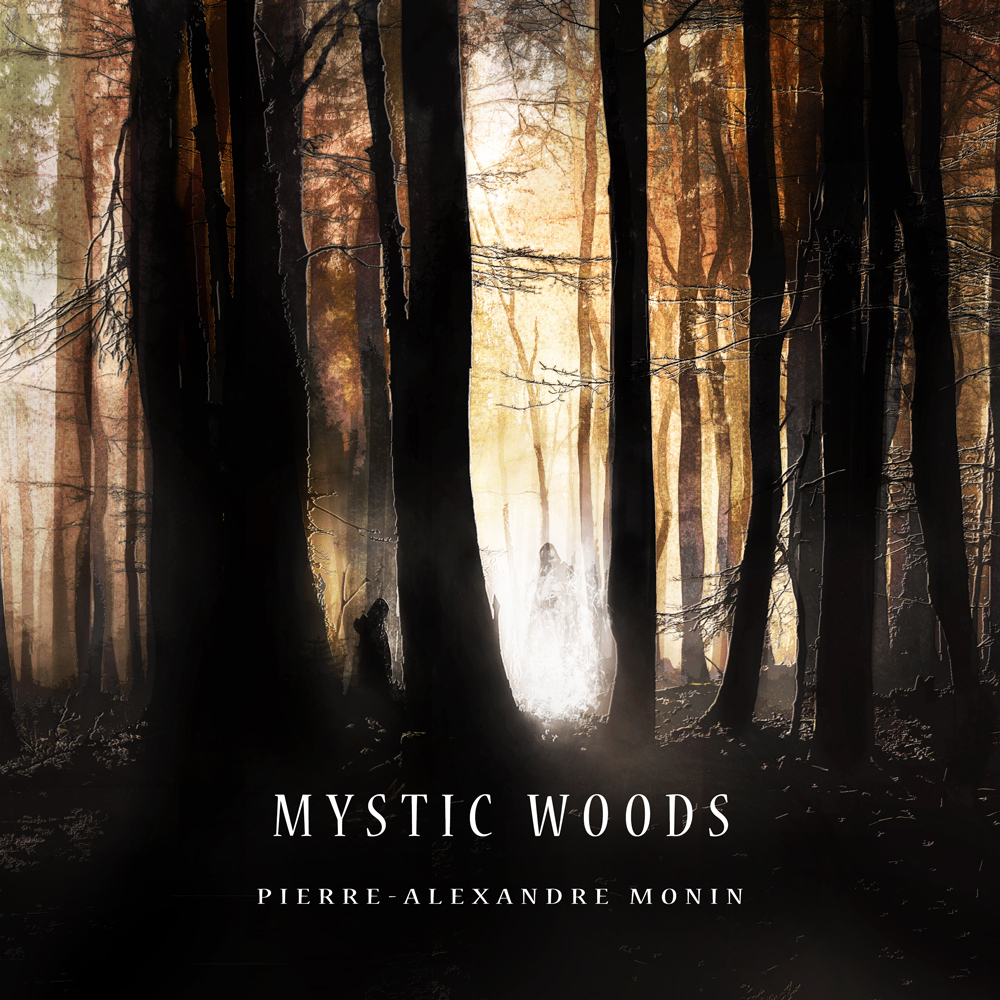 #dark fantasy
Release Date: December 16, 2021
2 tracks | 6 min 38.

2 dark, mysterious and inspiring songs to explore a magical place.
For writing, reading, creating art.
For role playing games, like dungeons and dragons, pathfinder, warhammer or others... for every adventure rpg.
Or just for listening pleasure.
Make your life an adventure!
01 - Mystic Woods 4'04
02 - Summoning Circle 2'34

All Music composed and produced by Pierre-Alexandre Monin
Artwork by Pierre-Alexandre Monin