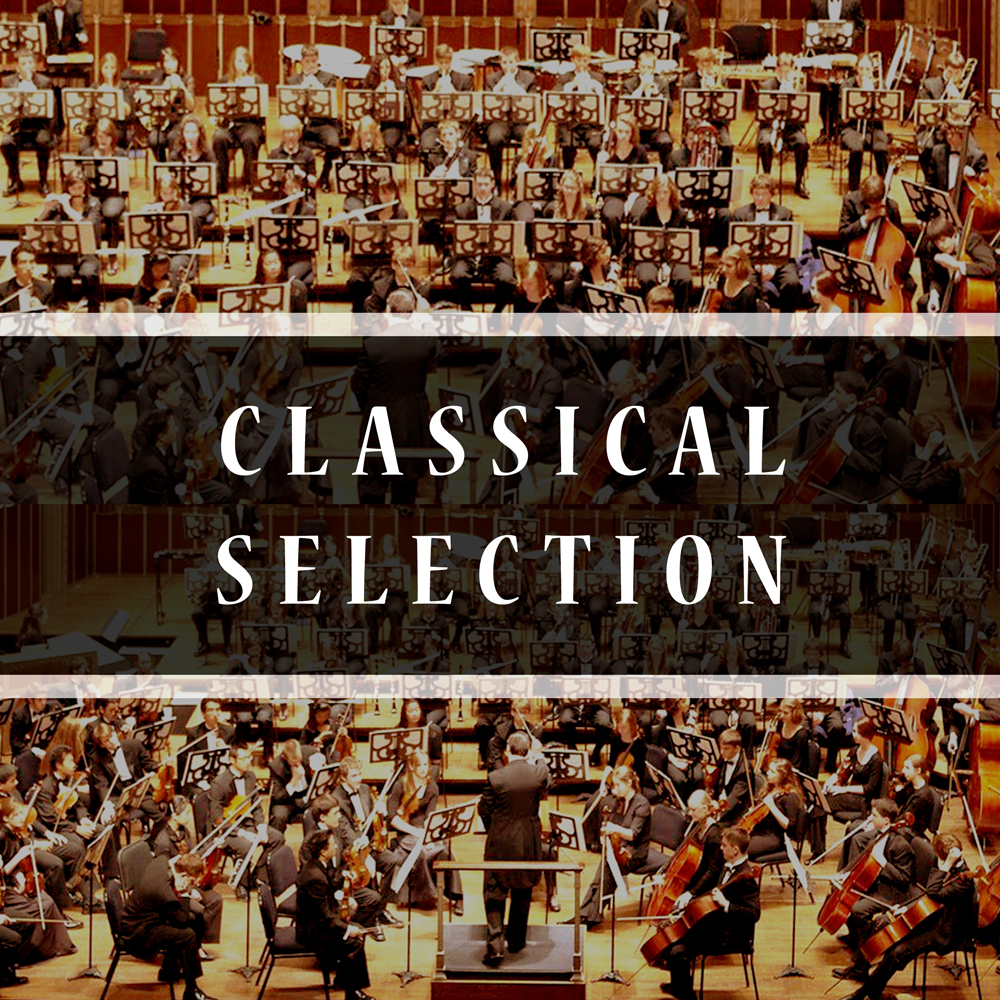 #CLASSICAL #SYMPHONY #CONCERTO #ORCHESTRAL
My selection of Classical Orchestral masterpieces. With in first, the great, one of the best of all time : the 8th symphony of Franz Schubert.
#CLASSICAL #PIANO
My Selection of Classical Piano Solo masterpieces. From Bach to Philip Glass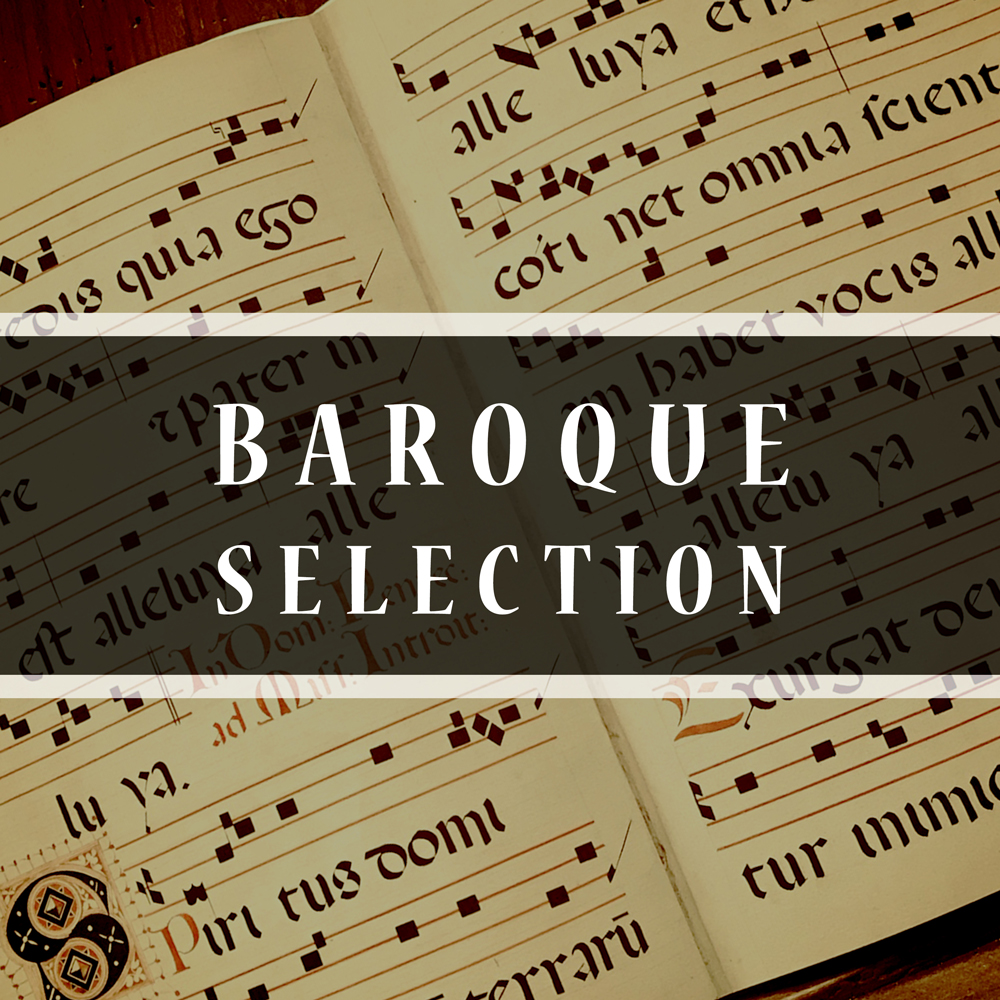 #BAROQUE #CLASSICAL
My selection of baroque masterpieces.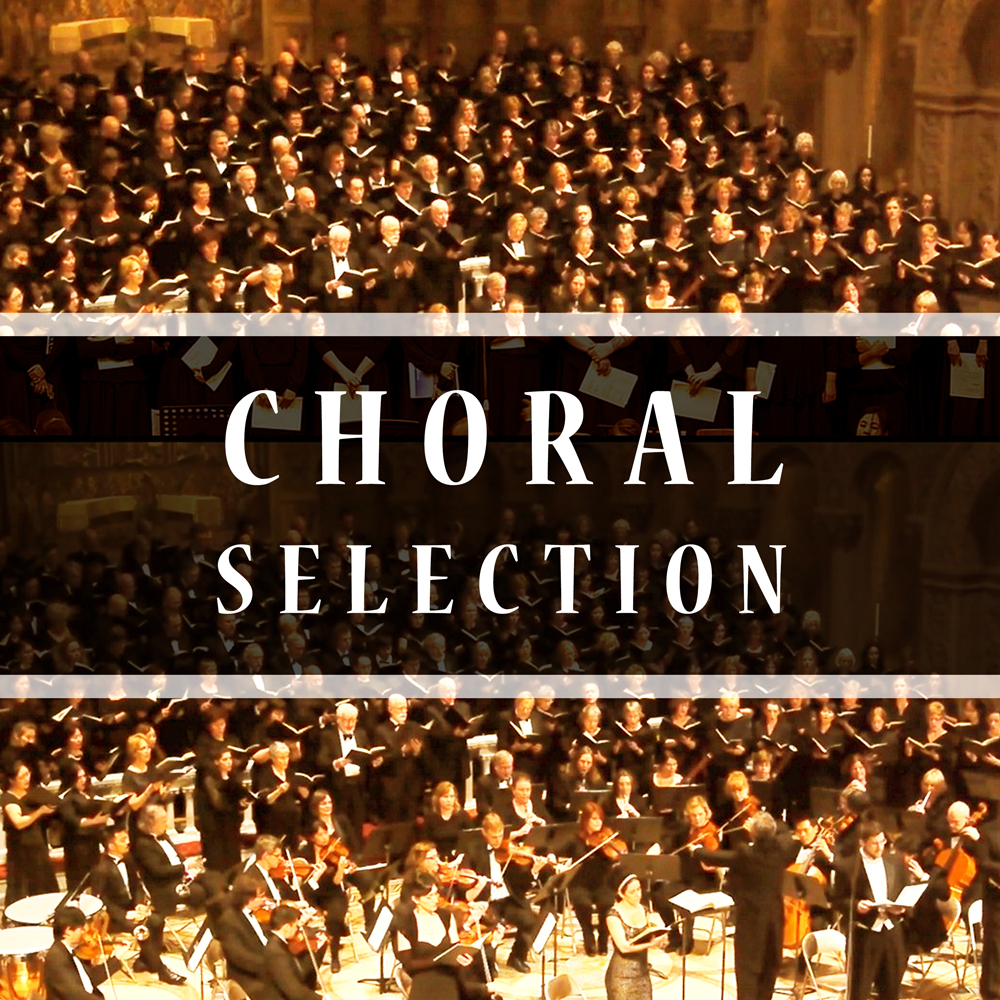 #requiem #sacred music #opera #lied
My Selection of Classical Choral masterpieces.