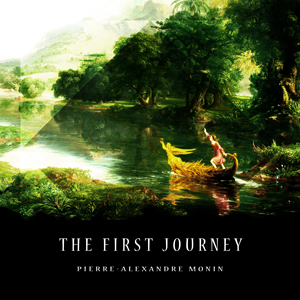 #FANTASY #EPIC #ORCHESTRAL
Release date : 2019-09-04 | 3 tracks | 8 min.
New dawn. The sun is rising and warming my heart still numb. Like after a bad dream, I wait for acid vapors to dissipate. New dawn, new start. My eyes open on a magnificent horizon that calls to adventure of unknown paths. Without further ado, I get up and press myself with the conviction that this day no headwinds will blow.