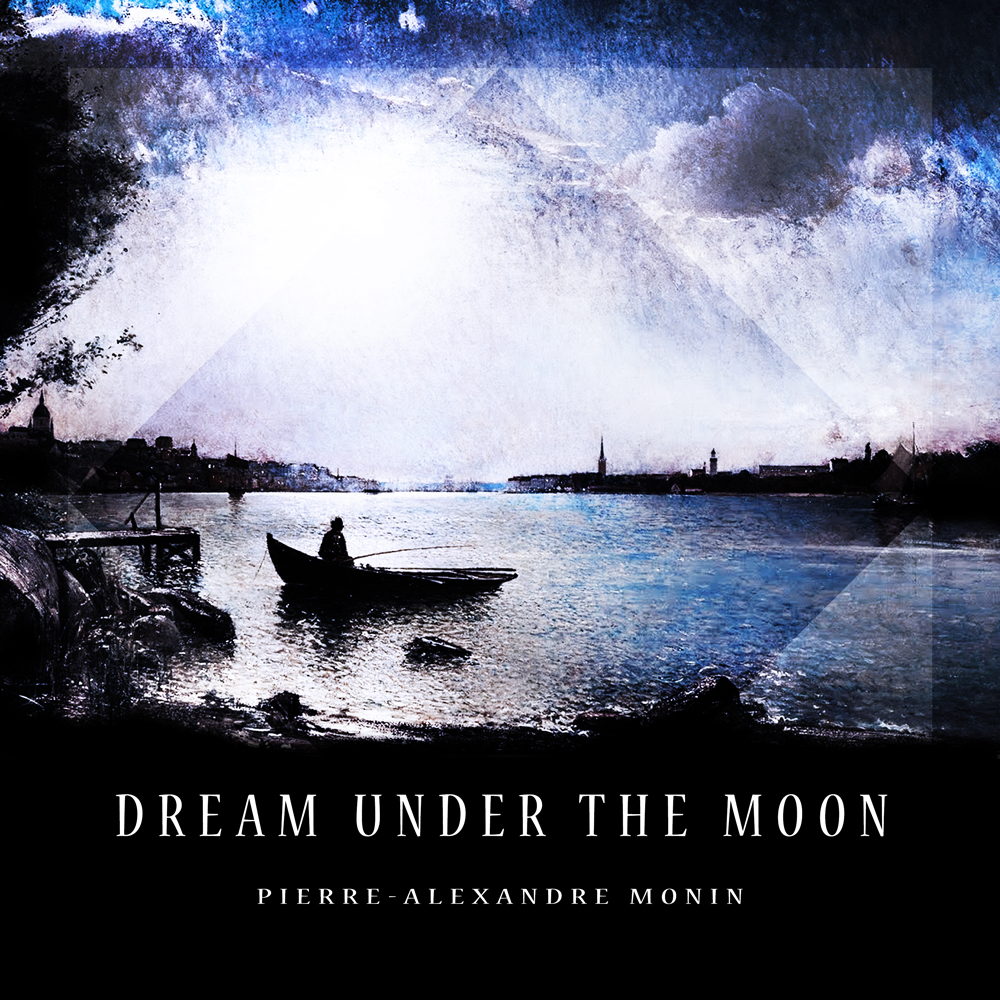 #CINEMATIC #INSTRUMENTAL #PIANO #CELLO
Release date : December 30, 2018
5 tracks | 17 min
This EP gathers 5 instrumental pieces composed mainly on the piano. The titles Dream Under The Moon, and Enter Into Strange were composed for shorts movies. The versions presented here have been freely developed.
"You need to calm down. Rest. And let you go into contemplative sweetness. It is the gaze absorbed by the reflection of the moon on the calm and transparent waters which allows to see what moves under the surface. Quickly deaf from nowhere different voices, sometimes calm and soothing, sometimes obscure or strange, sometimes filled with passion."
For writing, reading, creating art.
Or just for listening pleasure.
Make your life an adventure!
01 - Dream Under The Moon 3'32
02 - Too Hard To Say 3'05
03 - Enter Into Strange 2'37
04 - In The Silences 2'49
05 - Childhood Memories 5'34
All Music composed and produced by Pierre-Alexandre Monin
Artwork: detail of Alfred Wahlberg's painting | Stockolm's inlet in moonlight