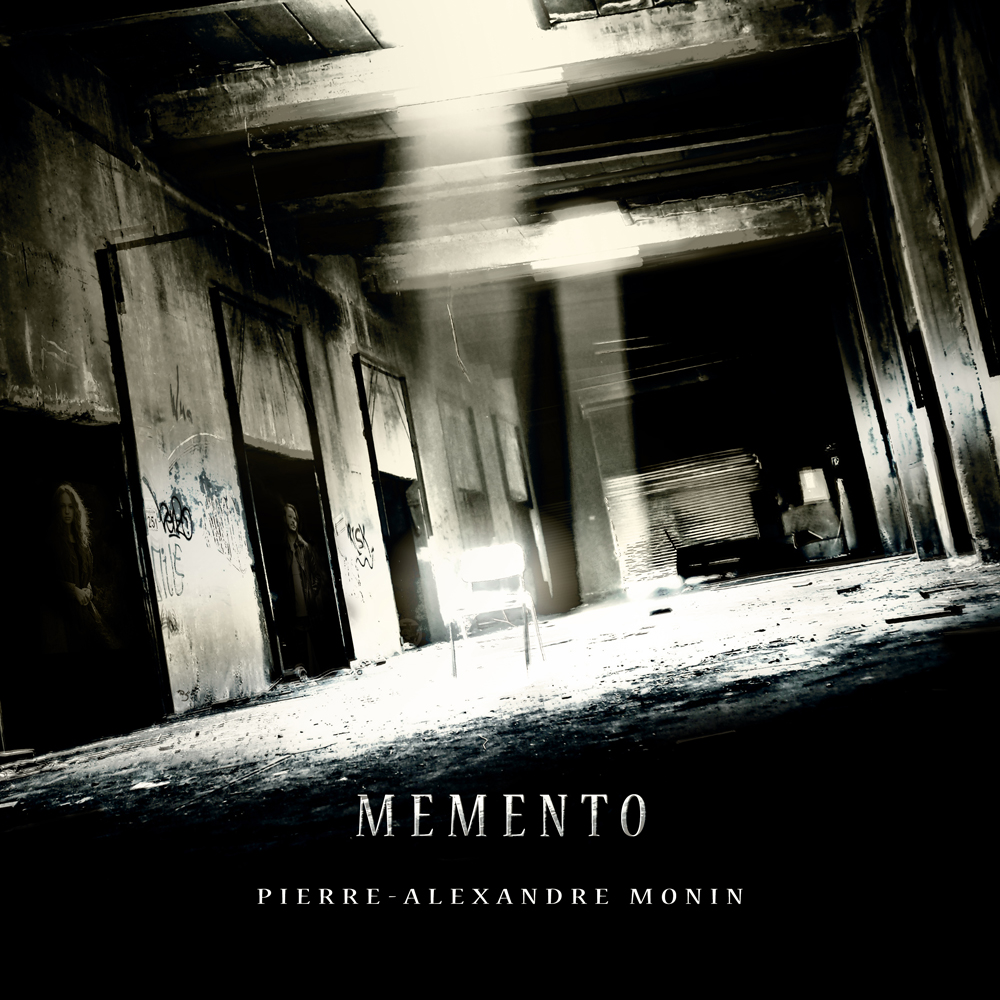 #CINEMATIC #INSTRUMENTAL
Release date: october 24, 2020
2 tracks | 9 min.
Here are 2 new cinematic compositions. "When you have insomnia, go for a walk in the dark street and be ready to face strange memento."
For writing, reading, creating art.
Or just for listening pleasure.
Make your life an adventure!
01 - Insomnia 2'44
02 - Memento 6'16
All Music composed and produced by Pierre-Alexandre Monin
Artwork by Pierre-Alexandre Monin