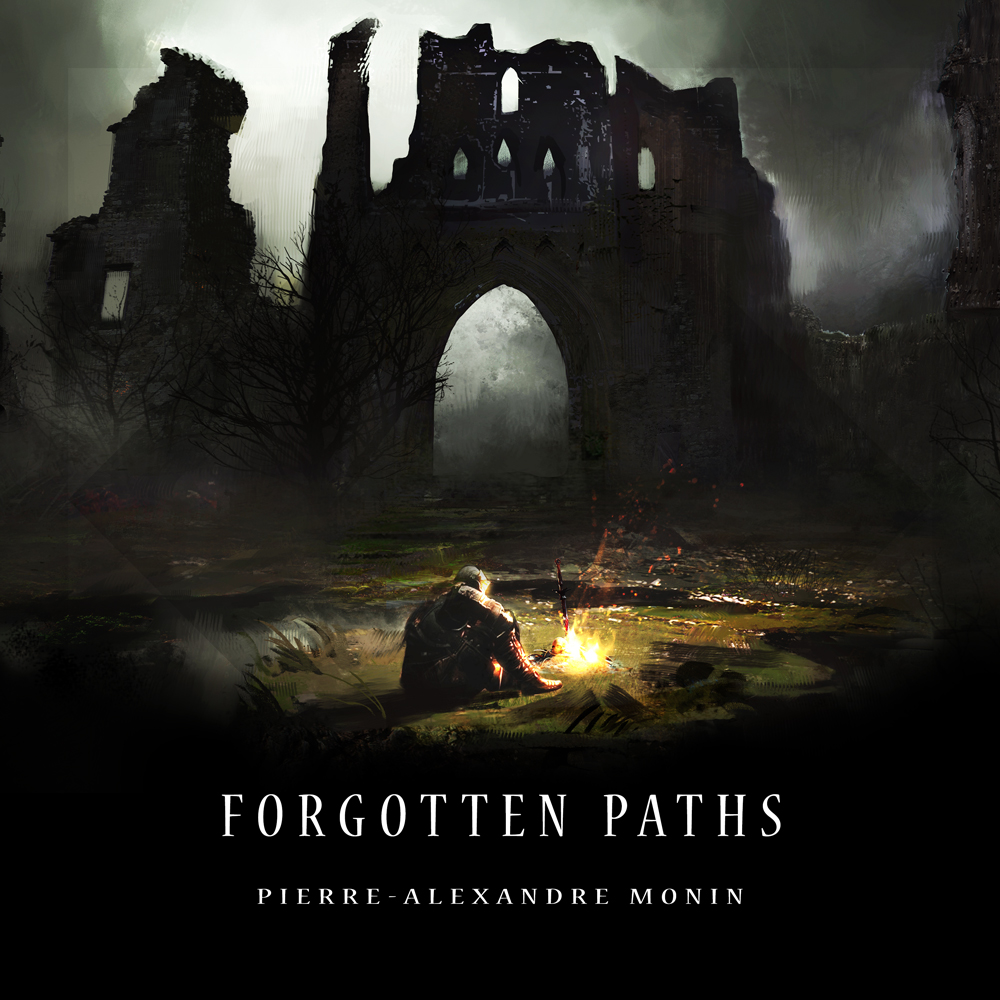 #FANTASY #adventure
Release date: February 3, 2020
2 tracks | 8 min.
"When you set out on dark and perilous side roads, I know you are ready to face any danger. But be careful because under the old stones lurk the specters of the old worlds, old entities forgotten by all."
Make your life an adventure!
01 - Forgotten Paths 3'33
02 - Under The Divinity 4'31
All Music composed and produced by Pierre-Alexandre Monin
Artwork by Will Roberts