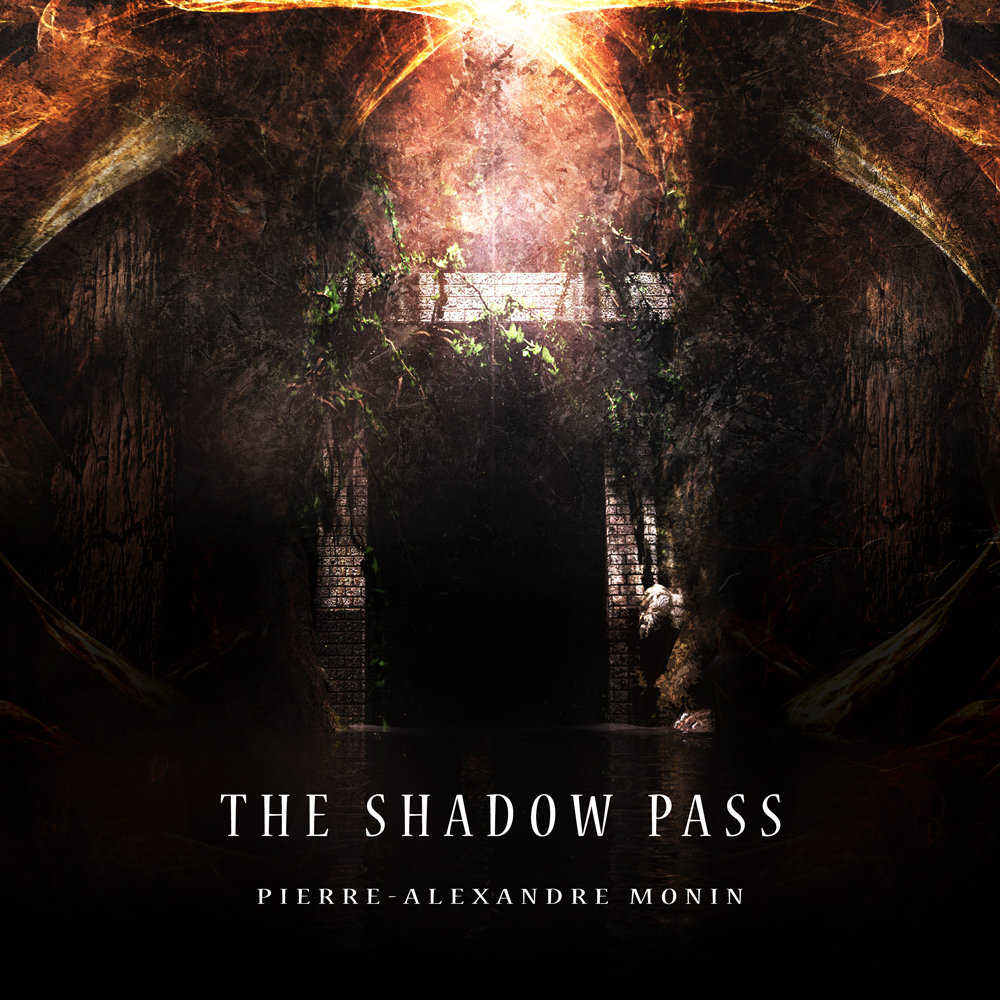 #Ambient #DARK FANTASY
Release Date: February 20, 2023
2 tracks | 6 min 45.

2 tracks to venture down a dark path. «After navigating on the dark waters, where strange fleeting shadows seemed to follow us, we enter into the cave. Here, no danger, we just have to explore and decipher what is written on the walls to get some revelations.» The Shadow Pass is an EP inspired by a dark fantasy atmosphere.
Make your life an adventure!
01 - The Shadow Pass 2'50
02 - Revelation 3'54

All Music composed and produced by Pierre-Alexandre Monin
Artwork by Pierre-Alexandre Monin